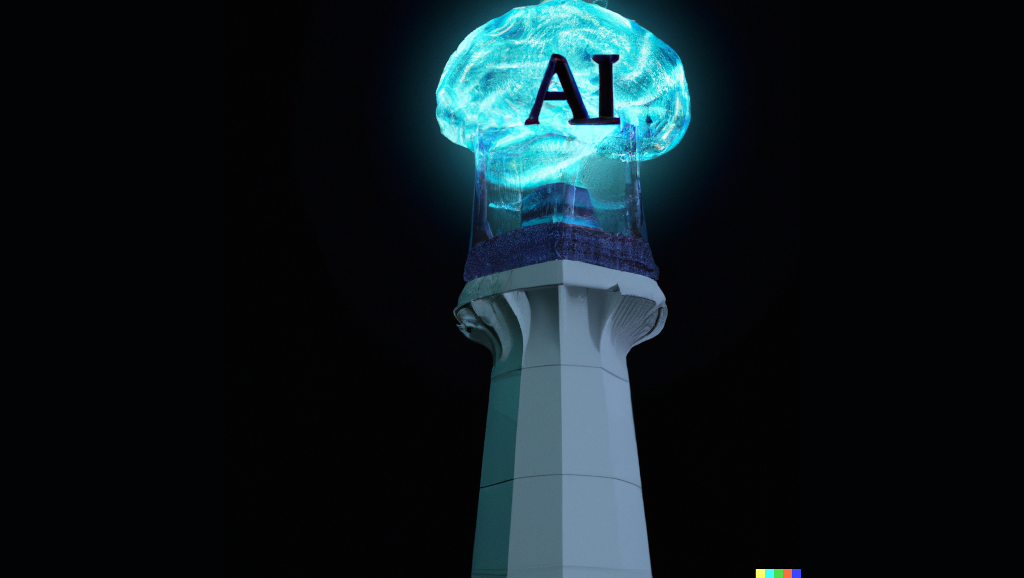 The AI DALL-E created this picture based on a sentence describing our Workshop.
All you wanted to know on XAI and how to solve real problems from biomedical and clinical setups!
Three Countries, Three World Leading AI Universities, and You!
Goals Enlightenment:
Our Workshop aims to share the joined knowledge and expertise with students of all ENLIGHT universities and participants worldwide. For this Workshop, we will extract selected AI concepts and methods aiming to give the students the ability to solve real AI problems, including creating prototypes that could solve challenges of real environments such as hospitals and the industry. We have planned for the Workshop a five days program this summer from 18 to 21 July 2023, including top state-of-the-art topics of AI in which we have gained experience and which includes: Development and usage of methodologies for data science and machine learning (University of the Basque Country and University Medical Center of Göttingen), development of vision computer methodologies (University of Bordeaux), development of clinical decision support systems by using explainable machine learning models as well as Evaluation and Security of AI (University of the Basque Country and University Medical Center of Göttingen).
What exactly?
We have designed a lecture program based on three main topics: 1) data science methods and machine learning, such as data integration, cleaning, imputation, model evaluation, and optimization; 2) Interpretability and explainability, as well as computer vision, image analytics and visualization 3) Big data, AI security and legal aspects and AI evaluation, its regulations, and acceptance in different application areas such as health care.
Your Gain, as a participant:
In summary, we envision that by combining theory (concepts and methods) and practice (by solving a real-world problem) and close interaction with students of other universities, you do the first steps to becoming an expertise in the field and inspire you to continue your career path, for instance, as doctoral students in one of the participating universities and research projects or working on AI in industry.
Acknowledgment
This Workshop is funded by a grant from the European university Network to promote equitable quality of Life sustaInability and Global engagement through Higher education Transformation, Enlight: ENLIGHT (enlight-eu.org)
Registration
Registration for this event is currently open.